It's the Spring volunteer meeting for the Kemptville Live Music Festival, and hundreds of people pack into the W.B. George Centre on the Kemptville campus to hear their marching orders for their role in the 2023 festival.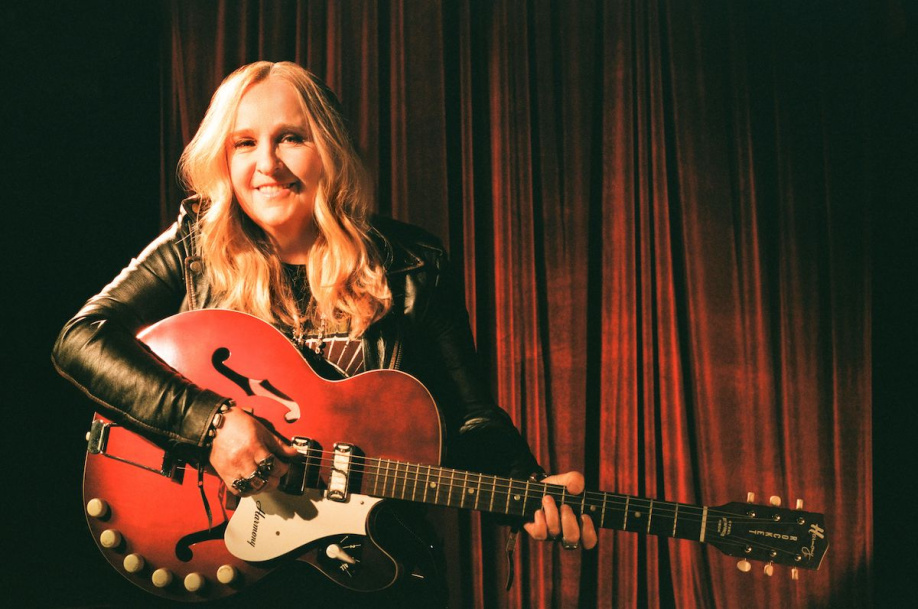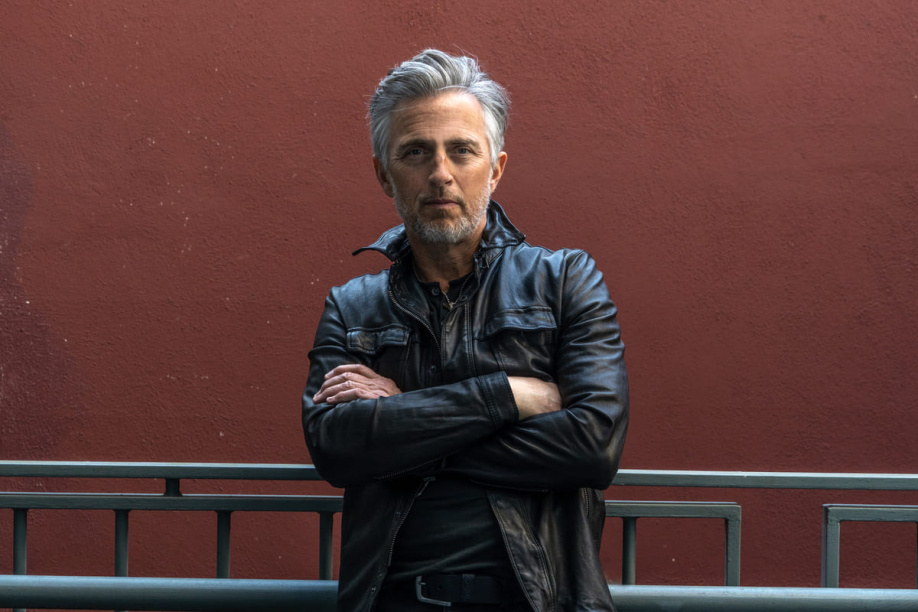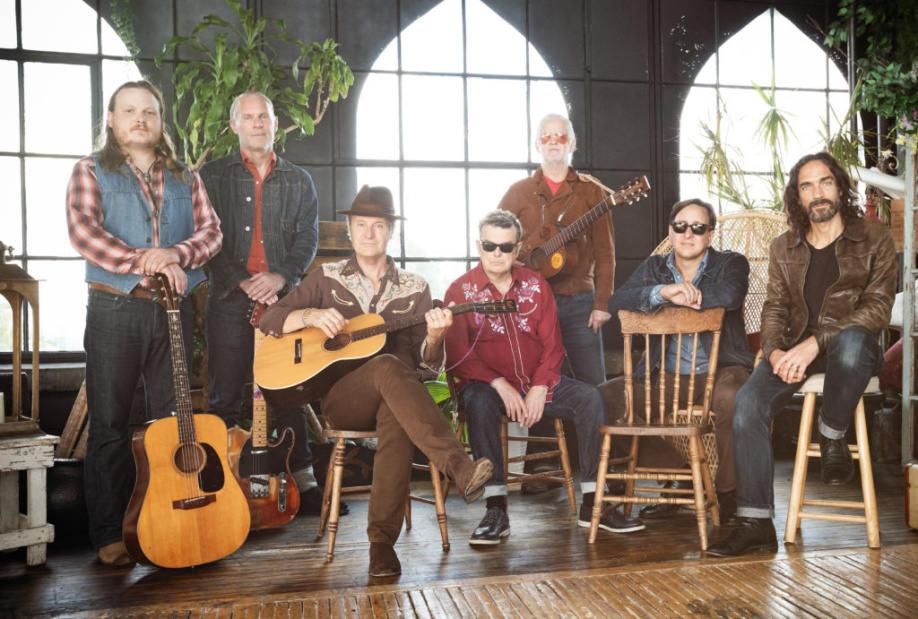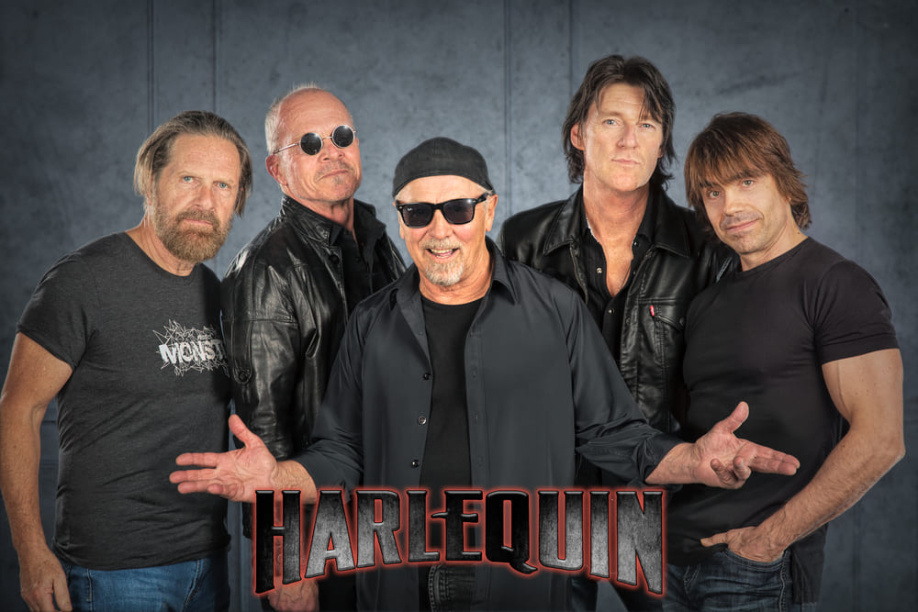 This July 20th–23rd, music superstars Melissa Ethridge, Colin James, Blue Rodeo, and Harlequin, among other wonderful musicians, will roll into town and bring some kind of magic with them. Each night, as gorgeous, powerful, live music flows over the green football field and into the forest, the crew behind the scenes—made up of 100% volunteer workers—will take tickets, clean garbage cans, drive golf carts, help with parking, guide the food trucks in, and make the festival happen. With the exception of a couple of students who have received grant funding for their work, no one is paid to run the music festival.
Karen Bedard runs this giant volunteer orientation every year, to welcome people and make them know that they ARE the festival.
"We had 360 people volunteering last year," says Bedard, "but we found we didn't need that many, because people stay," she laughs. "They just put in extra hours and say to me, 'I'm here anyway!' So, this year we needed fewer volunteers, and 300 is our cap."
Volunteers come back year after year, Bedard says, "because they love it!"
Anyone who has walked across the big lawn at sunset while live musicians performed on stage knows that summer music festival feeling. It's the ultimate way to take in music, all senses tuned in. The sight of green grass and trees, the sound of the music, the feel of a summer night's breeze, the smell of food trucks, and—let's be real—there's always someone wearing tie-dye.
Bedard says that because there are so many returning volunteers, the festival runs smoothly.
"We're well organized; we check on them just to be sure that they're on track with the schedule and where they're supposed to be, and we make sure they're hydrated. We treat them well, we feed them well."
Although the global COVID-19 pandemic has receded, Karen Bedard says that the festival leadership needed to check in with their volunteers after a couple years of a pause, to ask if people still wanted to make it a go this year. The volunteers gave their feedback, Bedard reports, "and over and over I heard, 'I feel proud that my community puts this festival on'."
"That's our reason for being," says Bedard. "This music festival distinguishes itself from others in that it's made for Kemptville, made in Kemptville, and it's produced by people from Kemptville. It's not someone coming in from outside to make it. It's designed for the people of our community, so that they could walk out their back door and come experience world-class live music. And it all works because of these volunteers. They make it happen."
---
For media inquiries, please contact:
Marta Zwart
Marketing and Events Coordinator
Kemptville Campus
mzwart@kemptvillecampus.ca