Kemptville Campus Education and Community Centre is an educational and multi-use facility serving the community of North Grenville and surrounding Area. The Campus includes 630 acres and 17 main buildings, as well as woodlands, cropland, wetland, greenspace, green houses, an agroforestry centre and maple bush, trails, and other buildings - sports facilities, residence, and catering facilities.
What's New
Board Members - Kemptville Campus

Thursday, 25 March 2021

The Municipality of North Grenville is seeking to fill permanent positions of Board Members of the Kemptville Campus. Interested applicants…

Final Campus Master Plan Released

Wednesday, 24 March 2021

After two public consultations, and input from the Master Plan Advisory Board, and other community stakeholder groups, the Campus is…

Proteins Easy – New Tenant on Campus

Monday, 22 March 2021

When biotech company Proteins Easy was searching eastern Ontario for greenhouse space for their burgeoning operation, Kemptville Campus came up…
Read More...
History of Kemptville Campus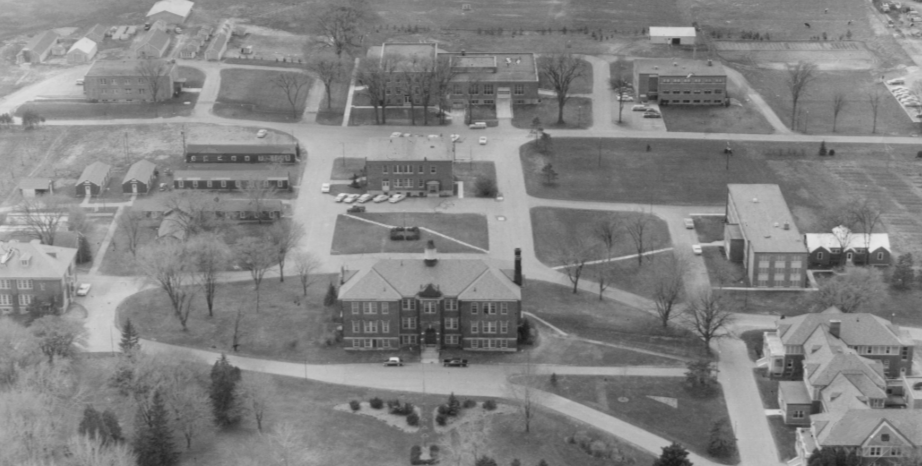 In 1916, Kemptville native and provincial Minister G. Howard Ferguson announced an investment by the Ontario Government of $50,000 toward the establishment of what was to become Kemptville College. By 1919, after three years of preparatory work, land acquisition, and the appointment of its first President, W.J. Bell, Kemptville College was delivering short courses in agriculture in livestock care and crop rotation, plus farm management and other practical courses. The regular two-year agricultural courses began in the fall of 1920.
Read More...