Kemptville Campus Education and Community Centre is an educational and multi-use facility serving the community of North Grenville and surrounding Area. The Campus includes 630 acres and 17 main buildings, as well as woodlands, cropland, wetland, greenspace, green houses, an agroforestry centre and maple bush, trails, and other buildings - sports facilities, residence, and catering facilities.
What's New
Kemptville Campus Welcomes Two New Staff Members.

Wednesday, 20 July 2022

Kemptville Campus community; tenants, partners, and neighbours—please join us in welcoming two new members to the Campus team!

UCDSB Receives Funding for Trades & Apprenticeship Training at Kemptville Campus

Thursday, 28 April 2022

The Upper Canada District School Board, in partnership with Kemptville Campus, is excited to share that the Ministry of Labour,…

North Grenville History Society Settles in at Kemptville Campus

Thursday, 28 April 2022

Kemptville Campus welcomed our newest tenant, the North Grenville Historical Society, to Heritage Hall in April. This blog post offers…
Read More...
History of Kemptville Campus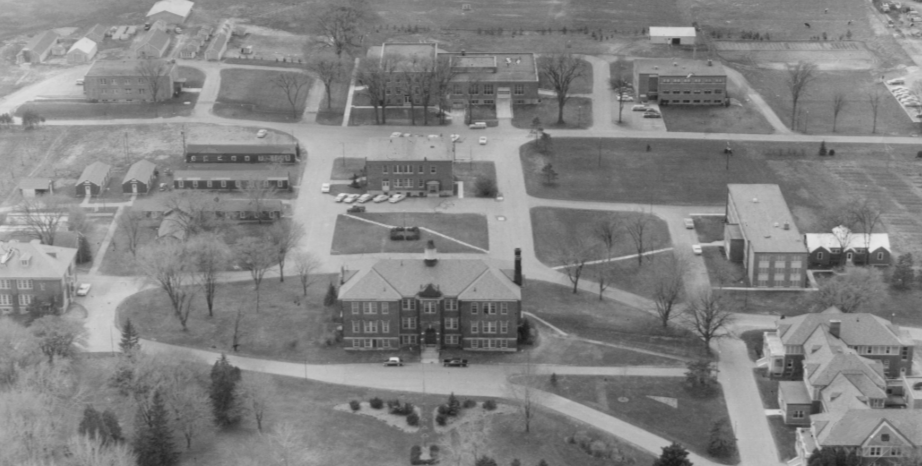 In 1916, Kemptville native and provincial Minister G. Howard Ferguson announced an investment by the Ontario Government of $50,000 toward the establishment of what was to become Kemptville College. By 1919, after three years of preparatory work, land acquisition, and the appointment of its first President, W.J. Bell, Kemptville College was delivering short courses in agriculture in livestock care and crop rotation, plus farm management and other practical courses. The regular two-year agricultural courses began in the fall of 1920.
Read More...