In 1916, Kemptville native and provincial Minister G. Howard Ferguson announced an investment by the Ontario Government of $50,000 toward the establishment of what was to become Kemptville College. By 1919, after three years of preparatory work, land acquisition, and the appointment of its first President, W.J. Bell, Kemptville College was delivering short courses in agriculture in livestock care and crop rotation, plus farm management and other practical courses. The regular two-year agricultural courses began in the fall of 19201.
For most of the next 100 years, first as Kemptville Agricultural School (KAS), and later as Kemptville College - the Campus delivered agricultural and rural trades courses serving eastern Ontario and beyond. In 1997, it affiliated with the Ontario Agricultural College at the University of Guelph, and in 2007 acquired the name Kemptville Campus in recognition of its integration into the university2.
In 2014, the University of Guelph announced that academic programs at the Kemptville campus would close, once current students had completed their studies3. Immediately, the Municipality of North Grenville, supported by a number of regional stakeholders, expressed interest in acquiring the campus. Later that year, the Provincial Facilitator, Honourable Lyle Vanclief recommended that the property be transferred to the Municipality4.
Between 2015 and 2017 the Municipality conducted due diligence procedures and studies, including a feasibility study by BDO. This led to negotiations to acquire the Campus and ultimately an agreement to purchase. The official acquisition of the Campus by the Municipality occurred on March 28, 20185.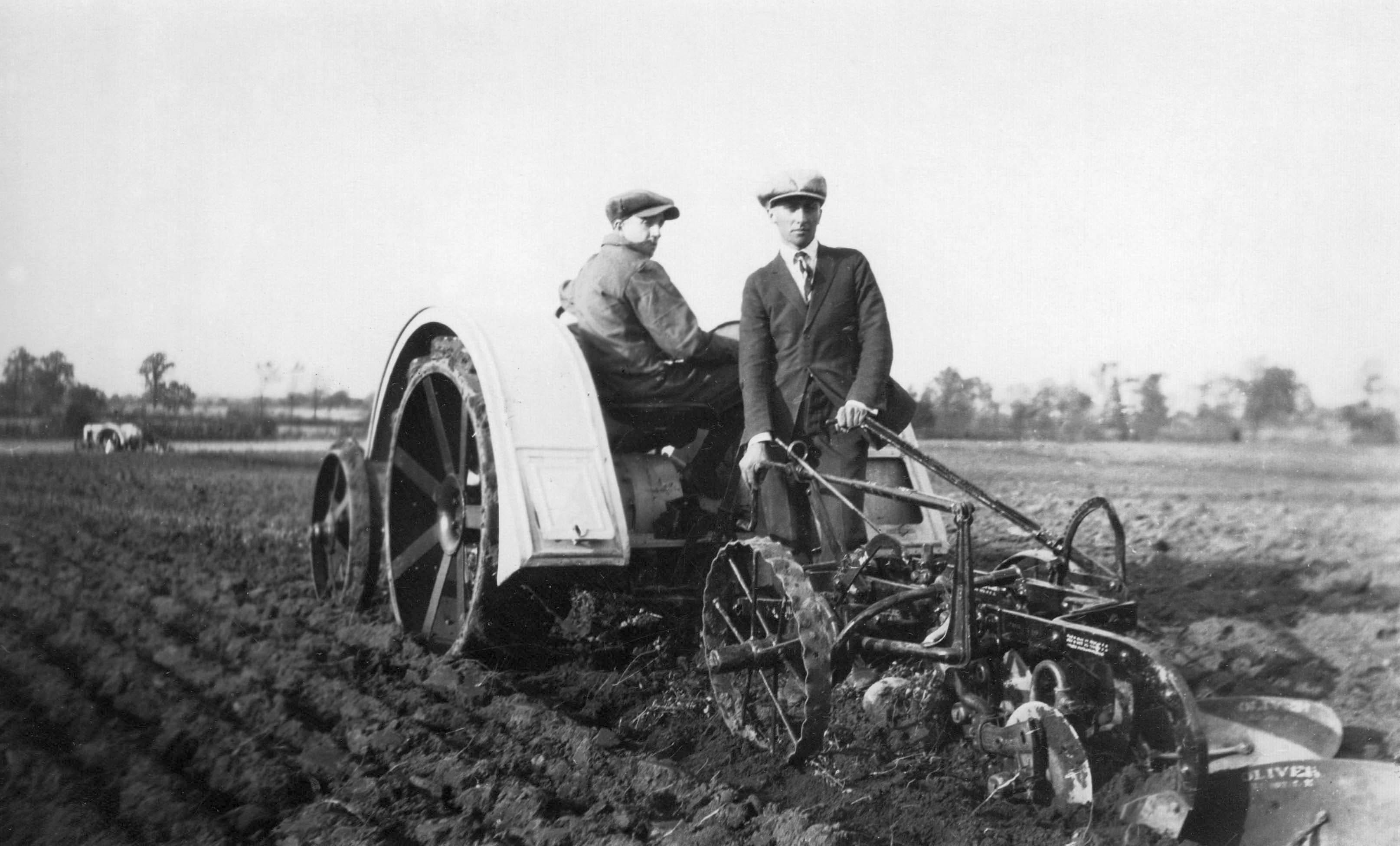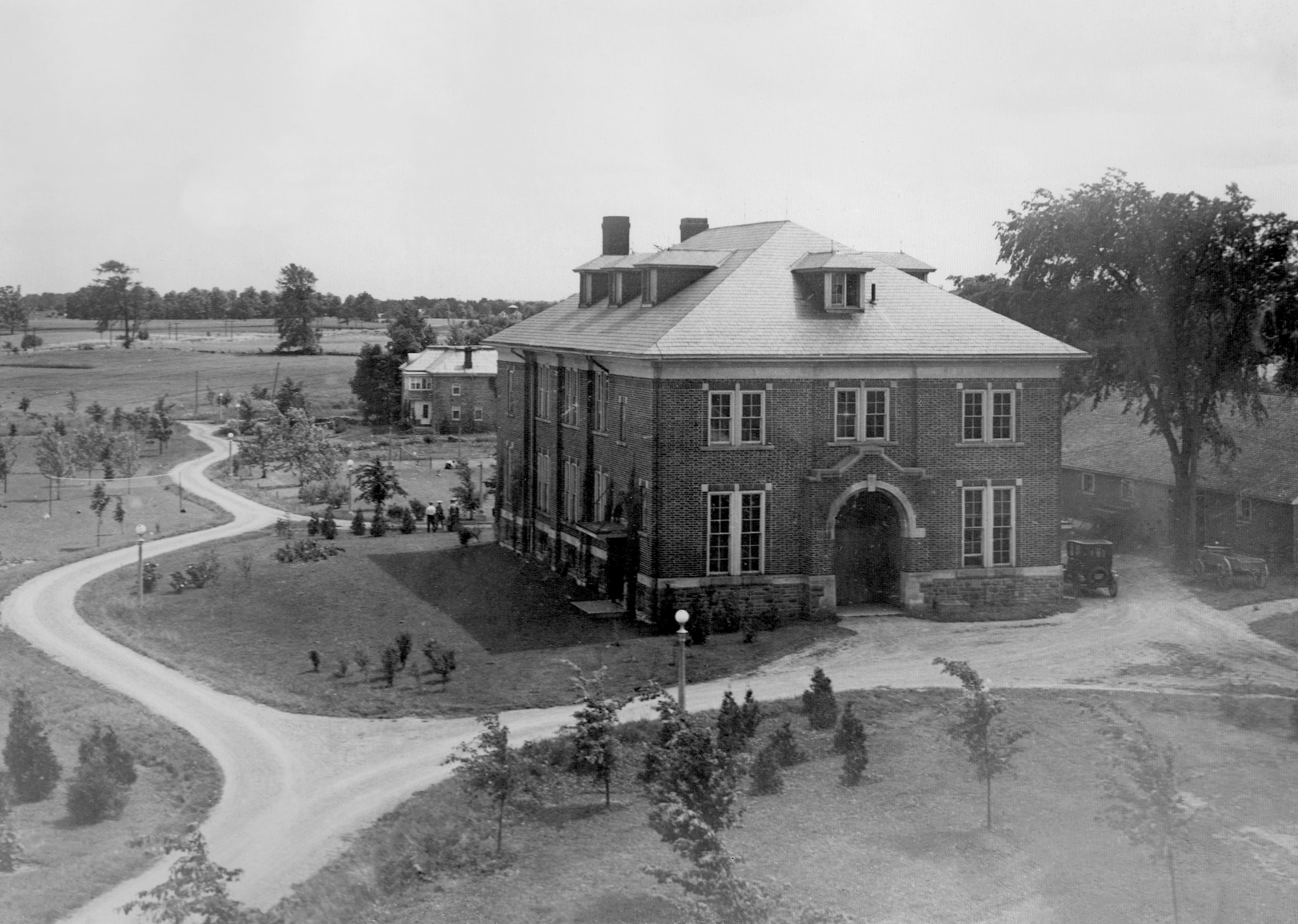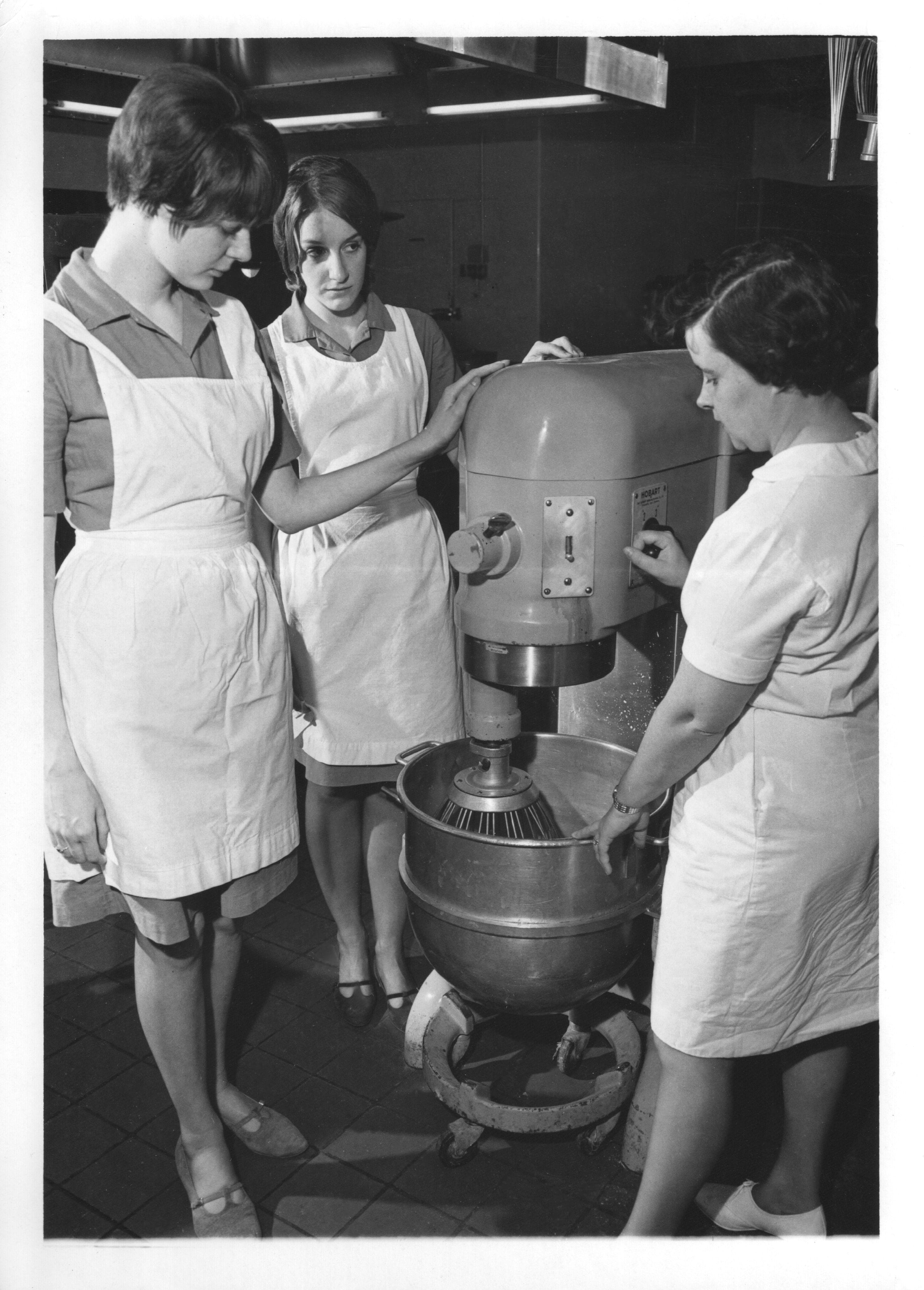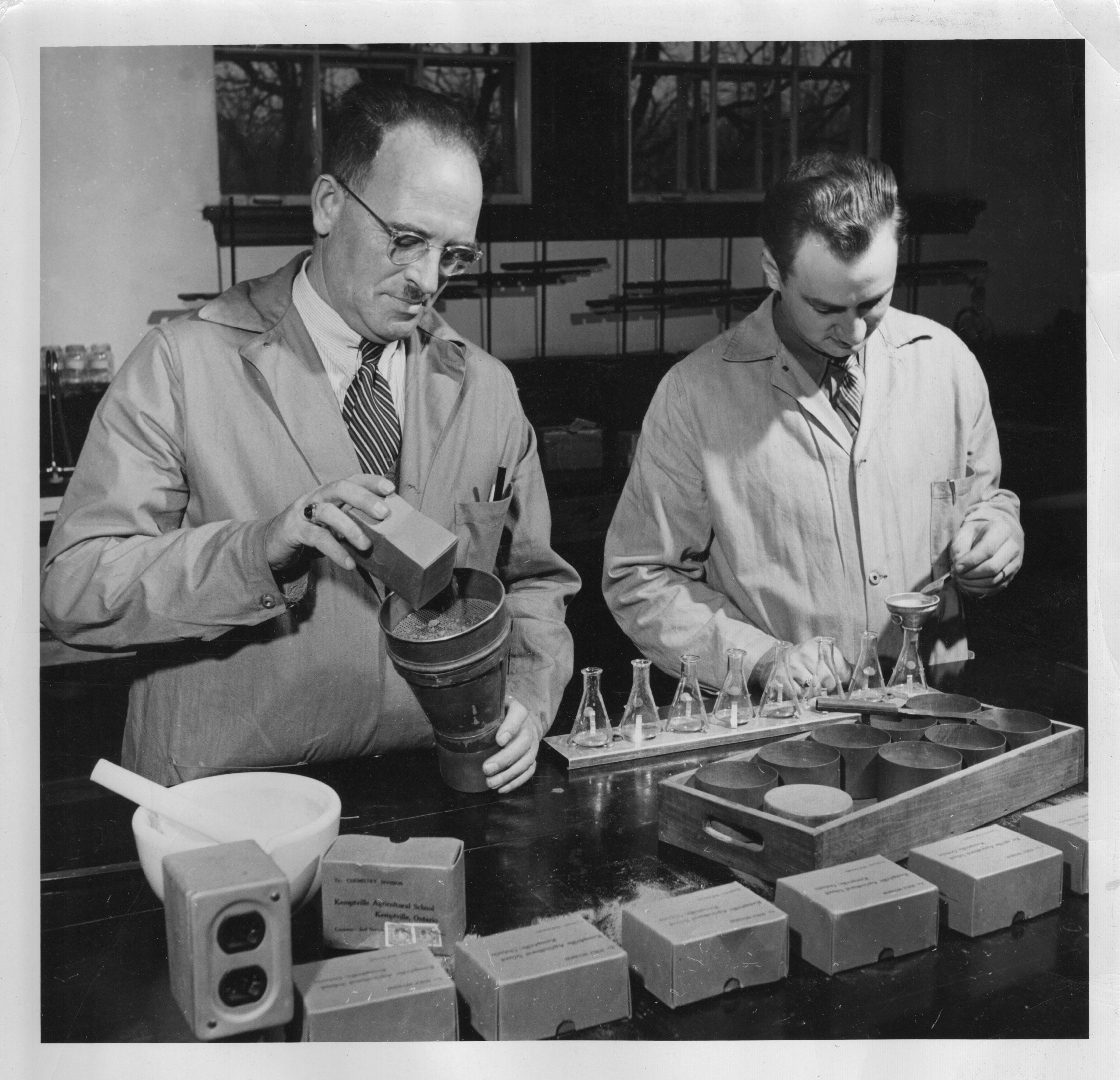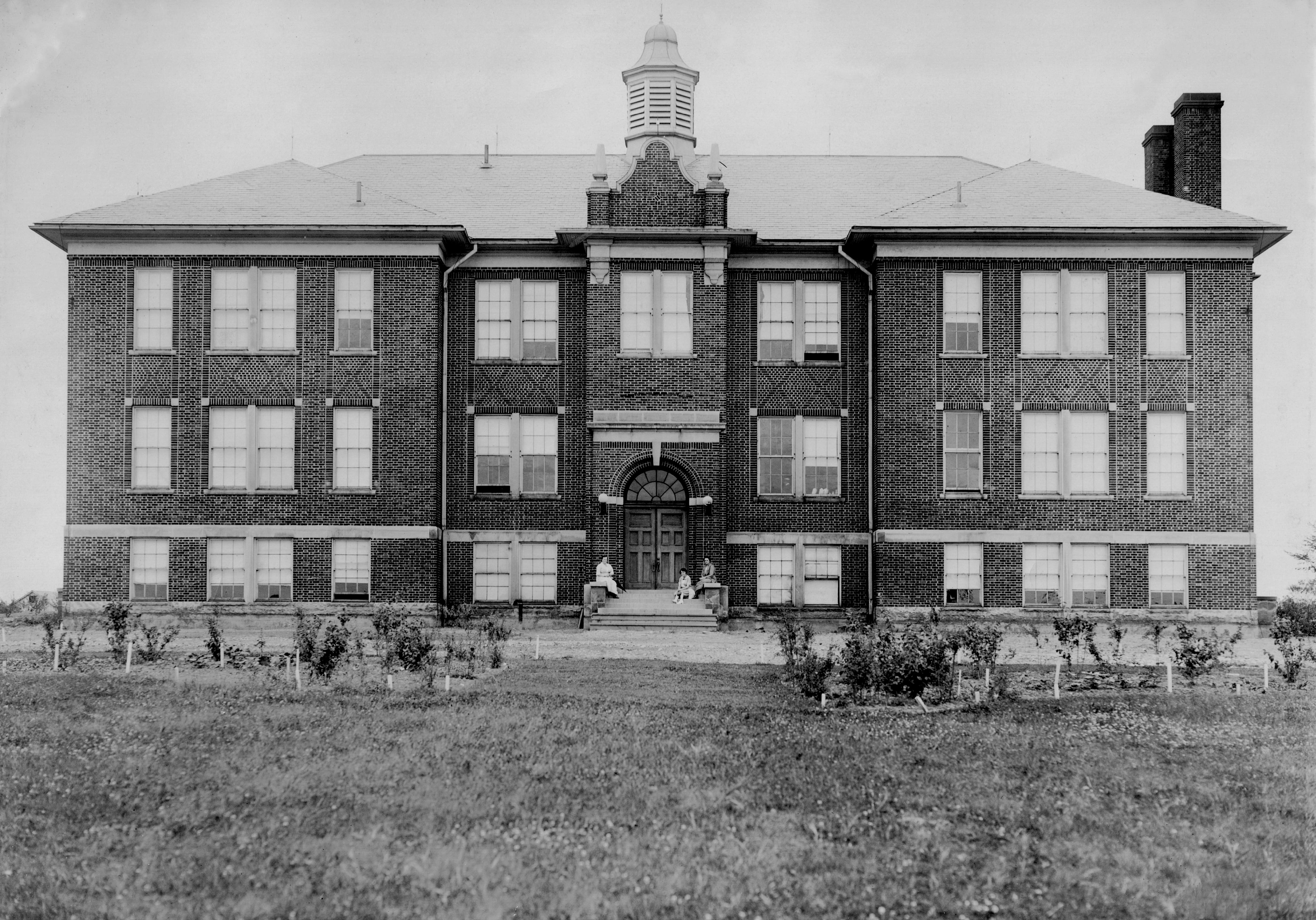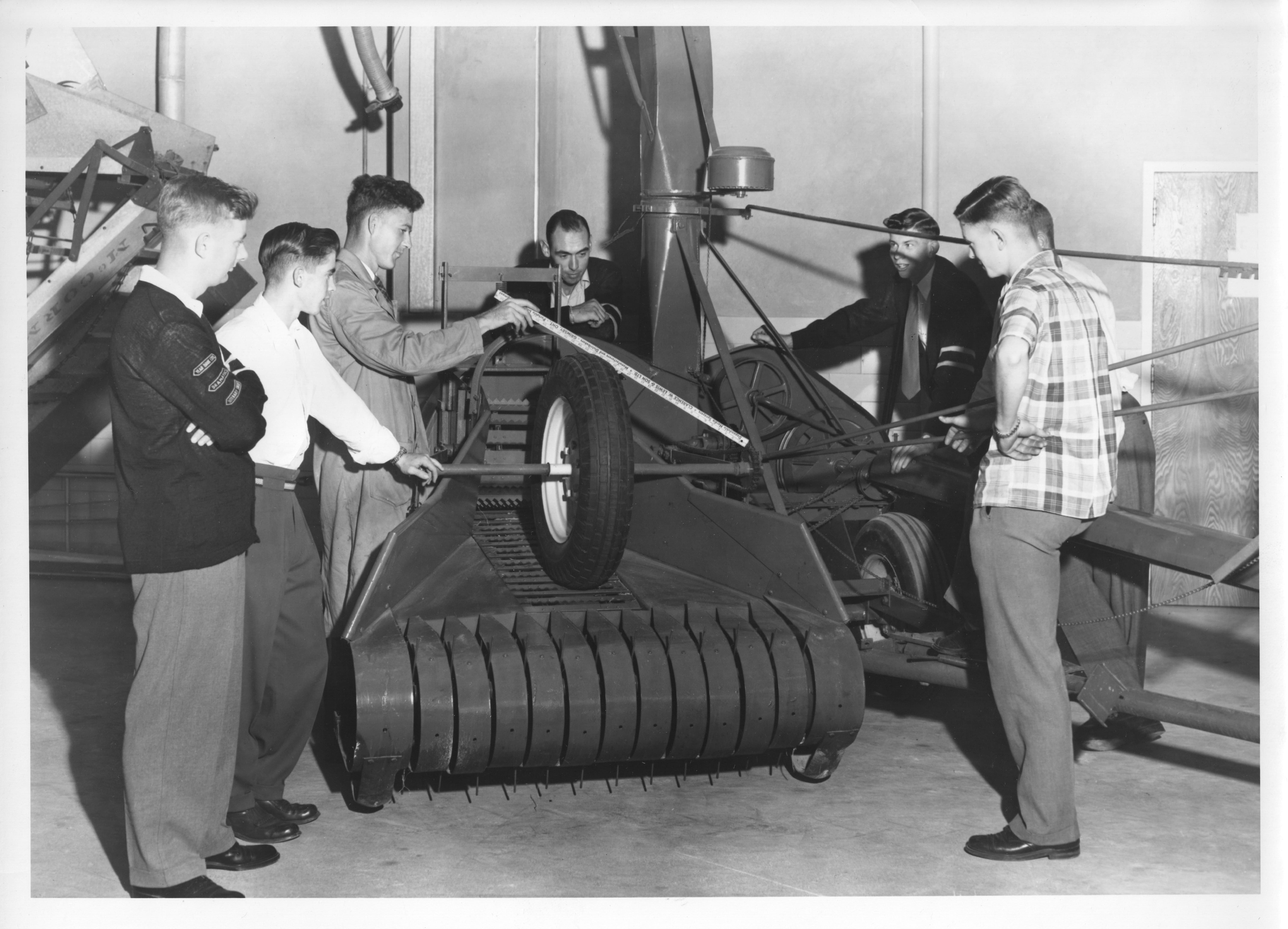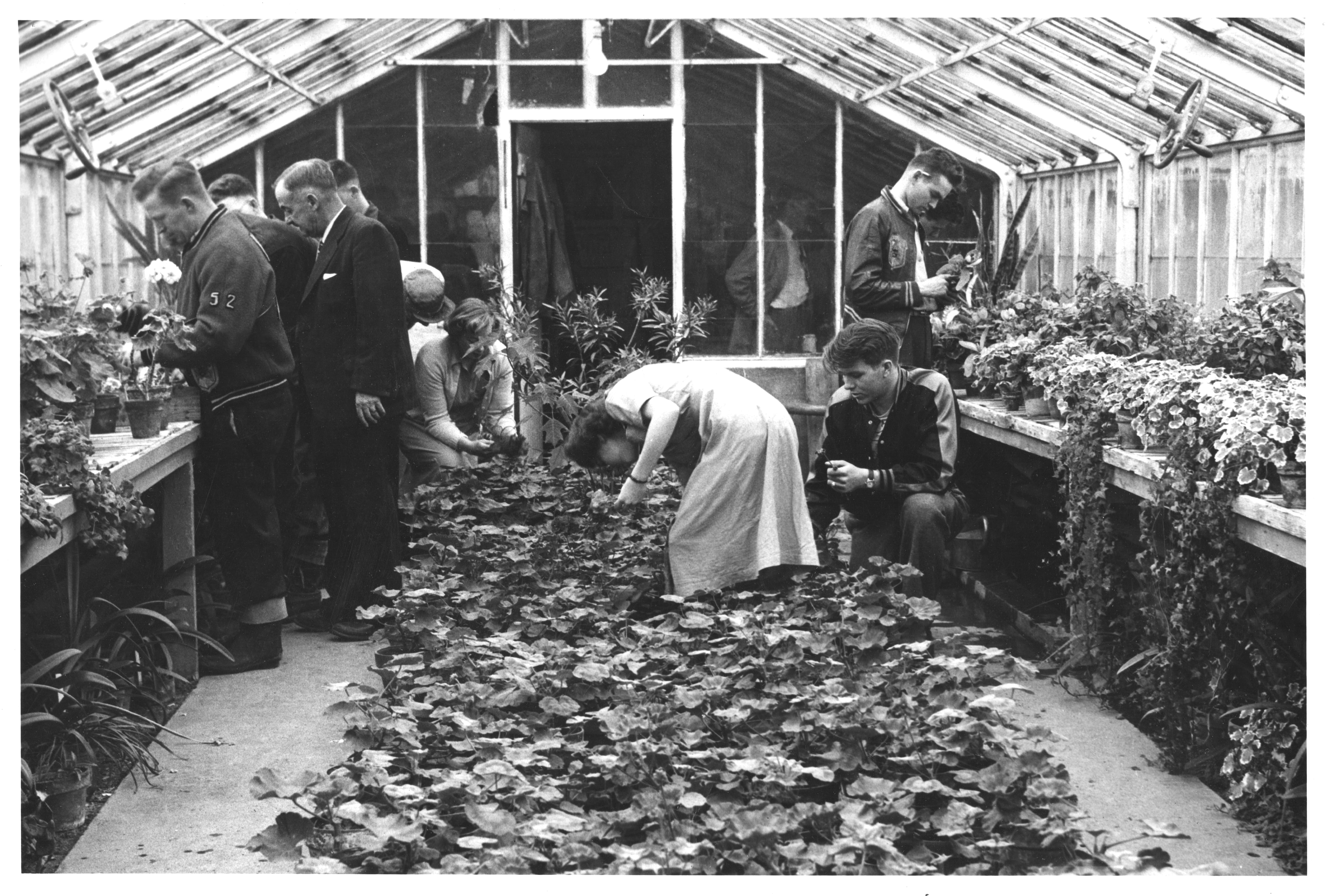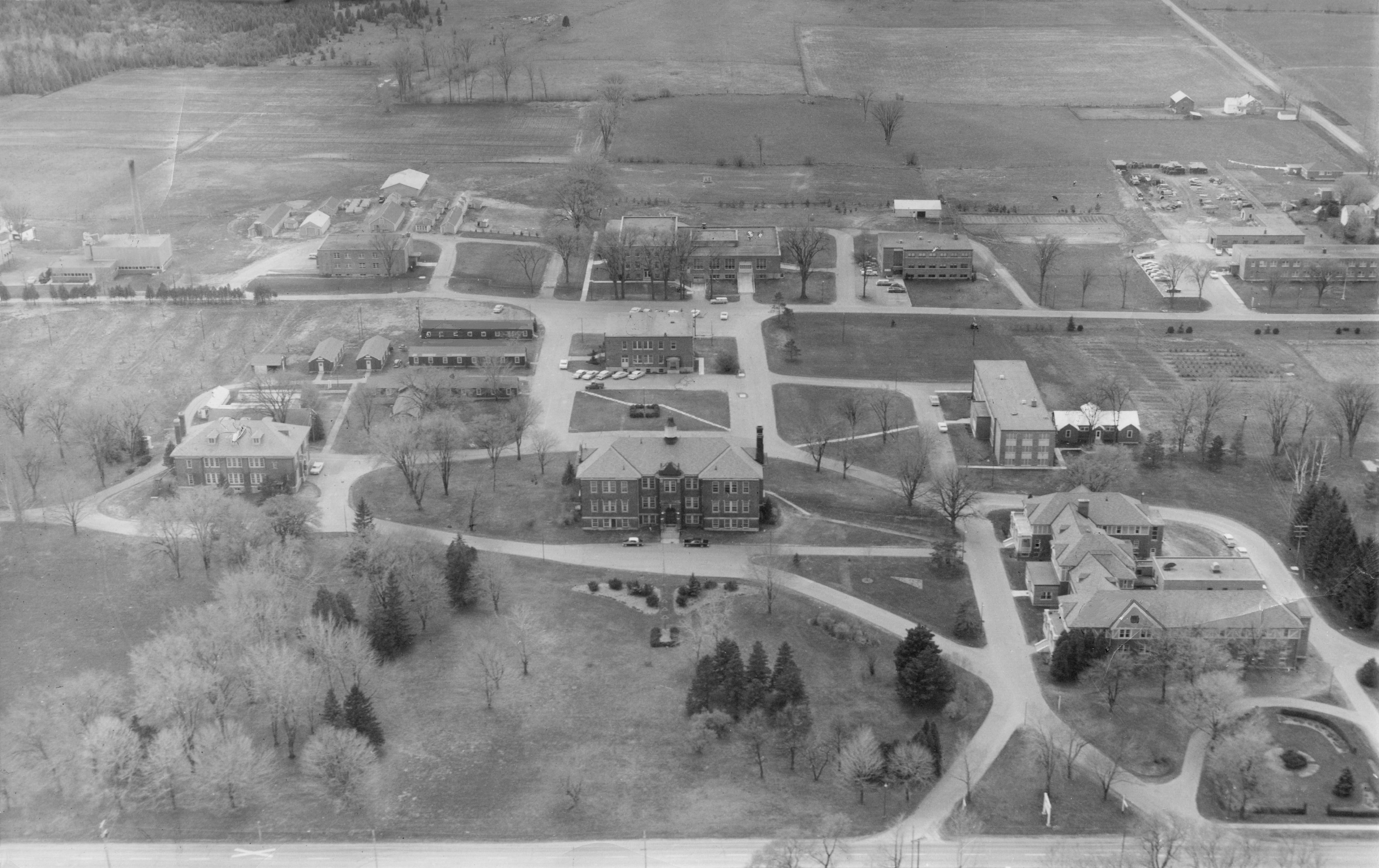 Archive: Kemptville Agricultural School - Courtesy of TVO
Scenes of activity at a special outdoor occasion at the Kemptville Agricultural School are followed by shots in the various classes there in the early 1920's. These show students studying soil analysis, horticulture and carcass and livestock judging. Students are also shown building farm implements and mending harnesses.
1 "A College with a Purpose", by Phyllis Dutchak, Mika Publishing, 1972
2 Wikipedia, Kemptville College
3 Ibid
4 Background to the renewal of Kemptville College, North Grenville website
5 Ibid
Video Source: TVO Archives