Items filtered by date: December 2019
Saturday, 18 January 2020 09:44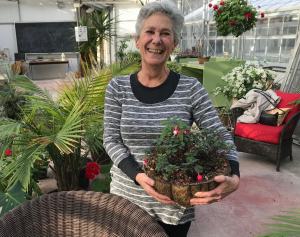 A group of local volunteers will be hosting an Open House at the Kemptville Campus greenhouses Saturday, January 25, from 10am – 2pm. The Greenhouses are located at 75 Campus Drive, in the AJ Logsdail Centre. The public is welcome.
Saturday, 18 January 2020 09:39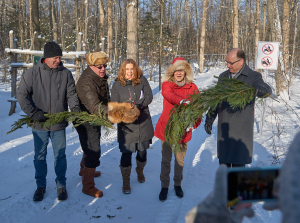 The Kemptville Campus Education and Community Centre is pleased to announce that the Campus forests have achieved Forest Stewardship Council® (FSC®) Certification through the Eastern Ontario Model Forest's Forest Certification Program. The announcement was made Friday at the Campus Agroforestry Centre on Bedell Road.