Items filtered by date: August 2022
Tuesday, 20 September 2022 11:25
Building on our rich agricultural heritage, we are proudly reviving small-scale food production on campus. In Fall 2022, we are planting a cover crop on a ¾ acre plot at the corner of Campus Drive and Curtis Ave, in preparation for mixed vegetable production in 2023.
Growing fresh produce for local markets is one component of our broader vision for a Local Food System on campus. Other components will include vertical growing and applied research in our greenhouses, a commercial kitchen for local food businesses and community use, a working maple sugarbush facility, experiential learning on food and agriculture with campus schools, and more.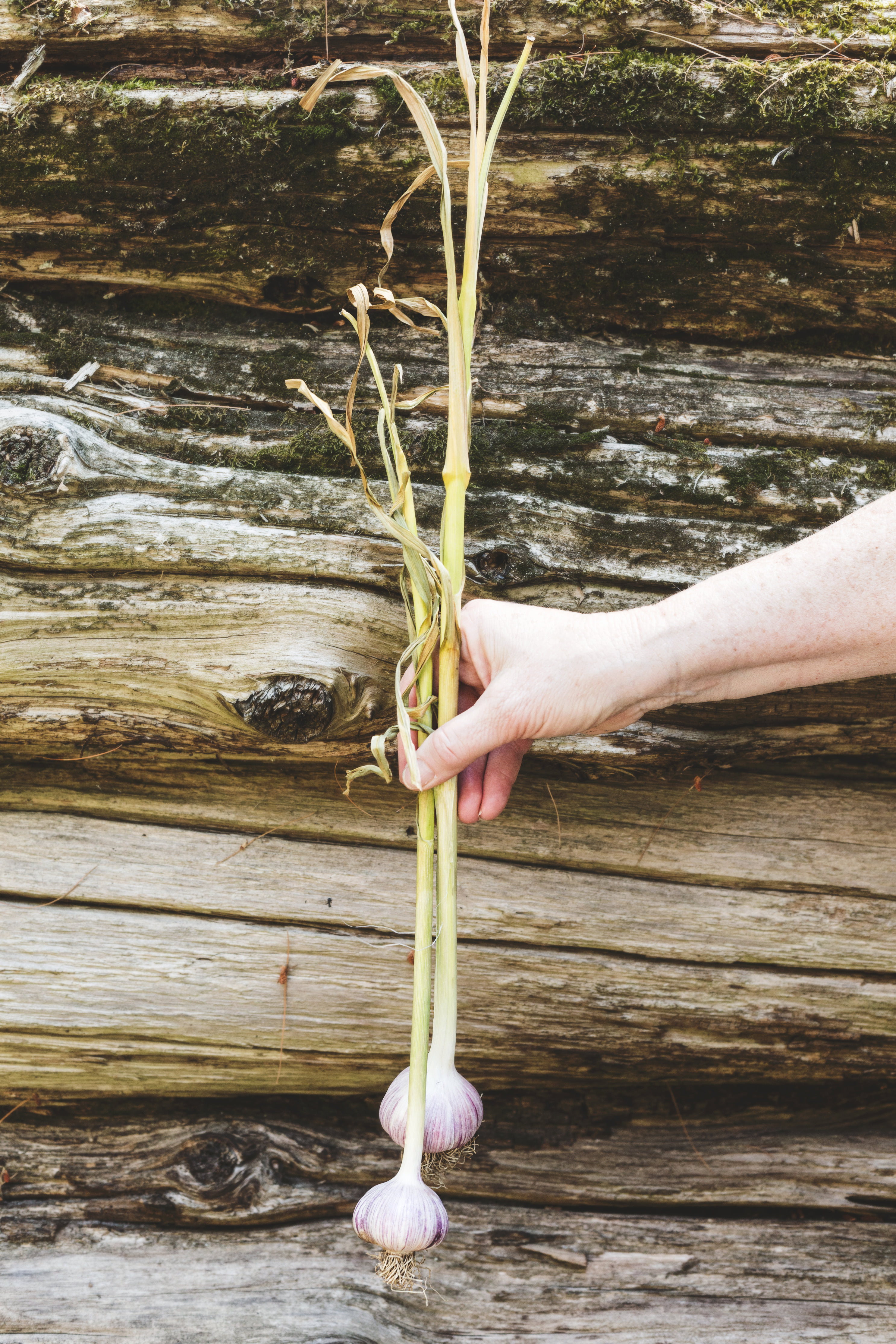 By creating spaces on campus for food producers, entrepreneurs, students and community members to work and learn together, the Local Food System project will foster the growth of our local food economy.
Stay tuned to this page and our newsletter for more updates as our project unfolds!
For more information, please contact Leela Ramachandran, Project Manager for Training and Local Food, at lramachandran@kemptvillecampus.ca.
---
For media inquiries, please contact:
Liz Sutherland
Executive Director
Kemptville Campus
lsutherland@kemptvillecampus.ca