Items filtered by date: September 2021
Friday, 15 October 2021 13:48
Two new members have been added to the Board of Directors for Kemptville Campus recently, bringing the total to nine Board members. Earlier in the year, six Board members were selected, as well as Campus Board Chair, Karen Cooper.
The two newest members are Graham Pincott and Annie Hillis. Recently, North Grenville Municipal Council approved their appointment to the Board, and at its last meeting the Kemptville Campus Board approved Mr. Pincott's appointment as Treasurer.
Additionally, and following the recommendations of the Strategy Corp. Governance Report, the Board struck two committees, appointing Ms. Hillis to the Governance Committee and Mr. Pincott as Chair of the Finance and Audit Committee.
"This is an extraordinary opportunity for individuals who are passionate about the success of Kemptville Campus," stated Karen Cooper, Board Chair. "We are eager to have these new members join us and get to work. Congratulations and welcome Annie and Graham!"
Both new members are from the North Grenville area and were selected based on their skills, experience and capabilities.
Graham Pincott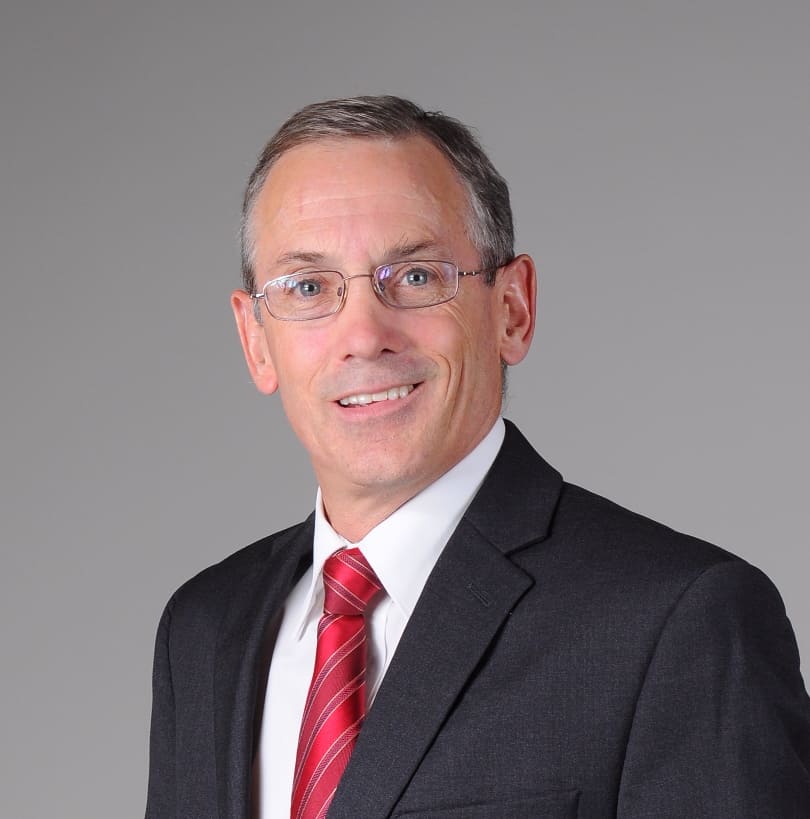 Graham moved to Kemptville in 1995 with his family, buying a rural century home which he and his wife are still renovating. Graham has always felt that it is important for people to give back to their community and has been involved with various organizations within the North Grenville area over the years. His passion for accounting, organizing, as well as looking at the big picture has been an asset to his volunteer positions. Having watched Kemptville grow and change over the past 25+ years, he is ready to offer his expertise to the Kemptville Campus Board to help develop and preserve this valuable resource.
Annie Hillis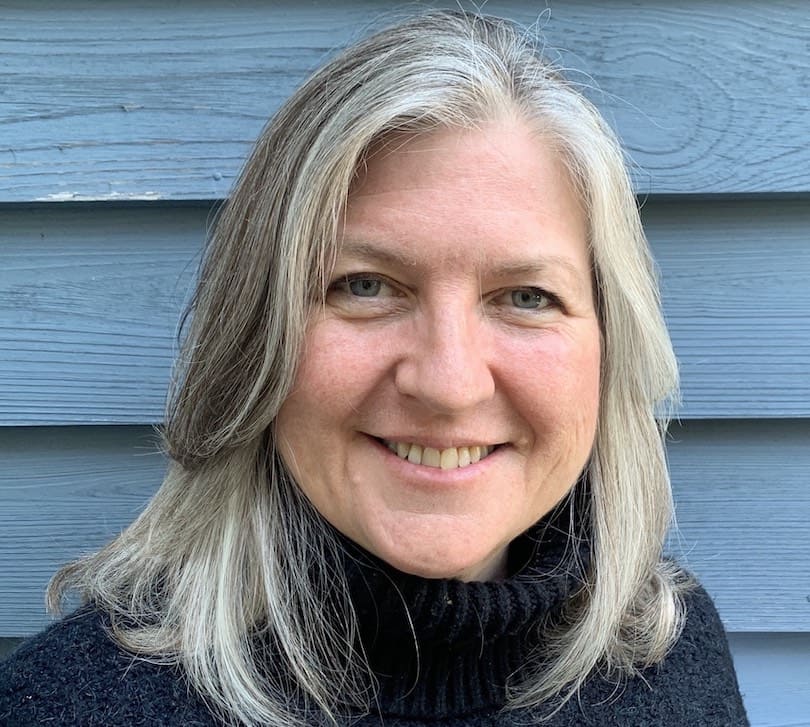 Annie Hillis has worked to support creative communities across Canada for the past 30 years. Her professional experience includes founding Executive Director of the award-winning Wellington West BIA in Ottawa, public art consultant in Ottawa, Toronto, and Vancouver, and Leighton Studios registrar at the Banff Centre for the Arts. Annie played a founding role in several acclaimed projects, notably the Centre for Social Innovation and Artscape Wychwood Barns in Toronto, Lézarts Loco Cultural Centre in Val-David, Quebec and Ottawa's Irving Greenberg Theatre Centre. Annie has also served on boards, most recently Ottawa's Shaw Centre and the Somerset West Community Health Centre, which she chaired. Annie is currently a Senior Community Relations Advisor with Kiewit and lives in Burritt's Rapids with her husband, John.